This
post
was originally published on
this site
With less than 6 weeks until DockerCon 2018, we can barely contain our excitement! From their favorite tips and tricks for using Docker in production or levering Docker for Machine Learning, Docker Captains come together at DockerCon to share their knowledge and collaborate with the broader community. We've asked Docker Captains to share what they are most looking forward to at DockerCon. Here are some of their responses.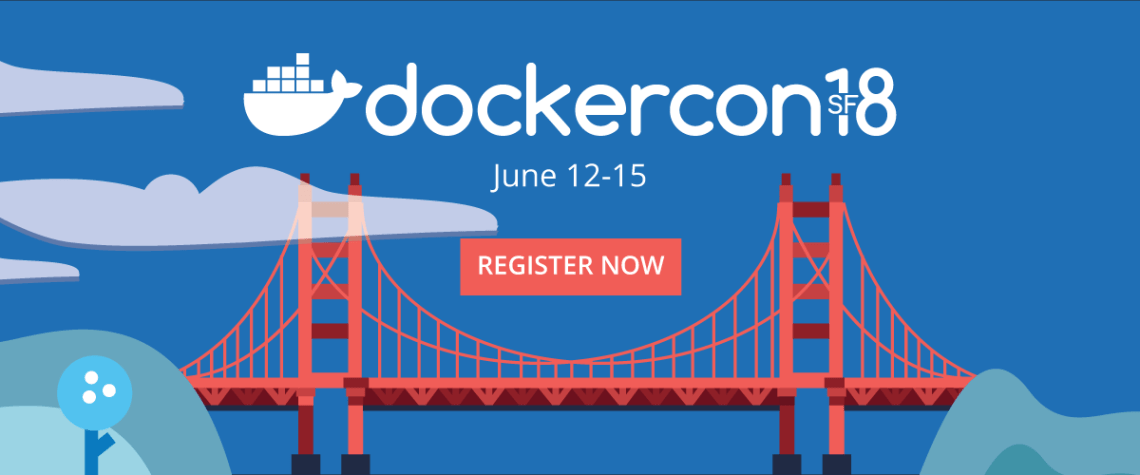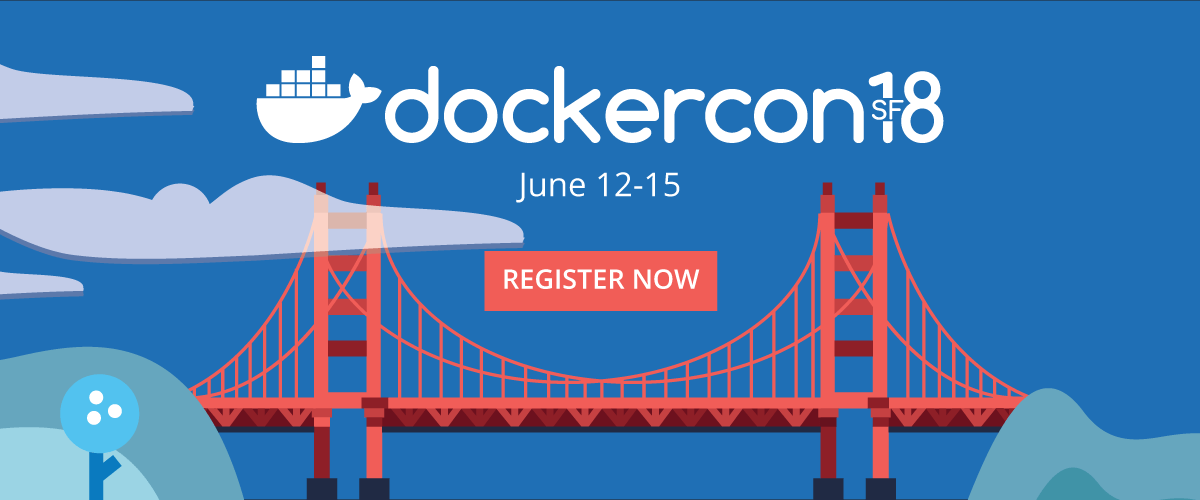 "I'm looking forward to meeting the many other Docker enthusiasts and champions and listening to other cool things that Docker makes possible" – Kinnary Jangla, Pinterest
" In 2015, I attended DockerCon for the first time. I was sitting in a chair and listening to the amazing stories and ideas presented by speakers at the conference, which set off a chain of events that led to today. I feel privileged, and am really looking forward to being on stage and sharing our transformational journey to inspire the people who would sit in that chair. I am also looking forward to hearing the keynotes and the exciting new announcements that I am sure are being lined up for the big event." – Alexandre Iankoulski, Baker Hughes
"Learning about the production use cases for Docker and the new improvements to the Docker ecosystem" – Arun Subramanyian, Baker Hughes
" Meeting people from the community, both new faces and old! Sign up for some of the hallway tracks and make sure to talk to as many people as you can" – Adrian Mouat, Container Solutions
"Conferences like DockerCon are great for networking with peers, DockerCon team members and attendees – to discuss how we build microservices solutions today. It's great to hear about the difference approaches, perspectives and challenges." Michele Leroux Bustamante, Solliance.
Meet these Docker captains by attending their breakout sessions at DockerCon:
Useful DockerCon Links:
docker captains, docker conference, dockercon
This syndicated content is provided by Docker and was originally posted at https://blog.docker.com/2018/05/docker-captains-looking-forward-dockercon/
https://m-square.com.au/wp-content/uploads/2018/05/DCSF18-Email-Signature-1-4.png
475
1140
Victor Coisne
https://m-square.com.au/wp-content/uploads/2012/02/logo-m-square.png
Victor Coisne
2018-05-04 05:00:00
2018-05-05 02:43:32
What are Docker Captains looking forward to at DockerCon