This post was originally published on this site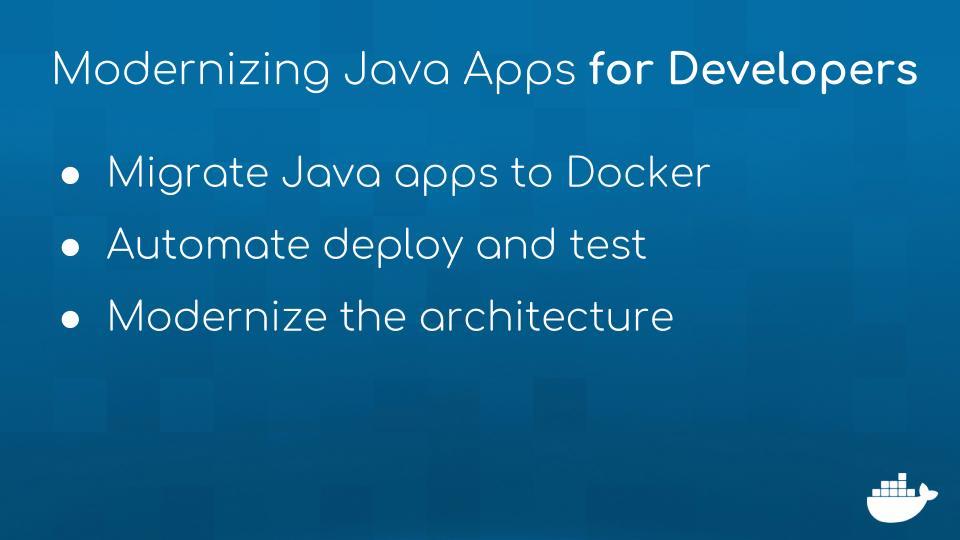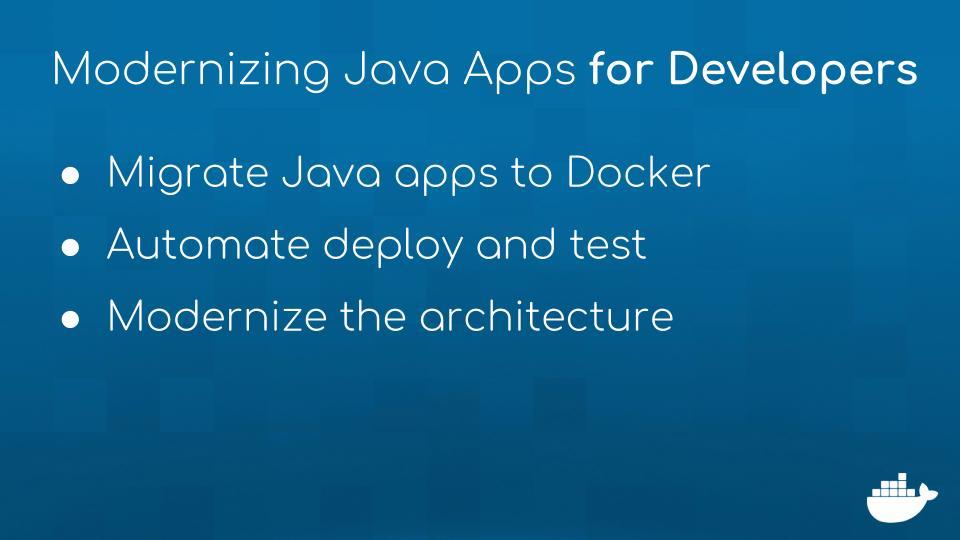 Moving a monolithic application to a modern cloud architecture can be difficult and often result in a greenfield development effort. However, it is possible to move towards a cloud architecture using Docker Enterprise Edition (EE) with no code changes and gain portability, security and efficiency in the process.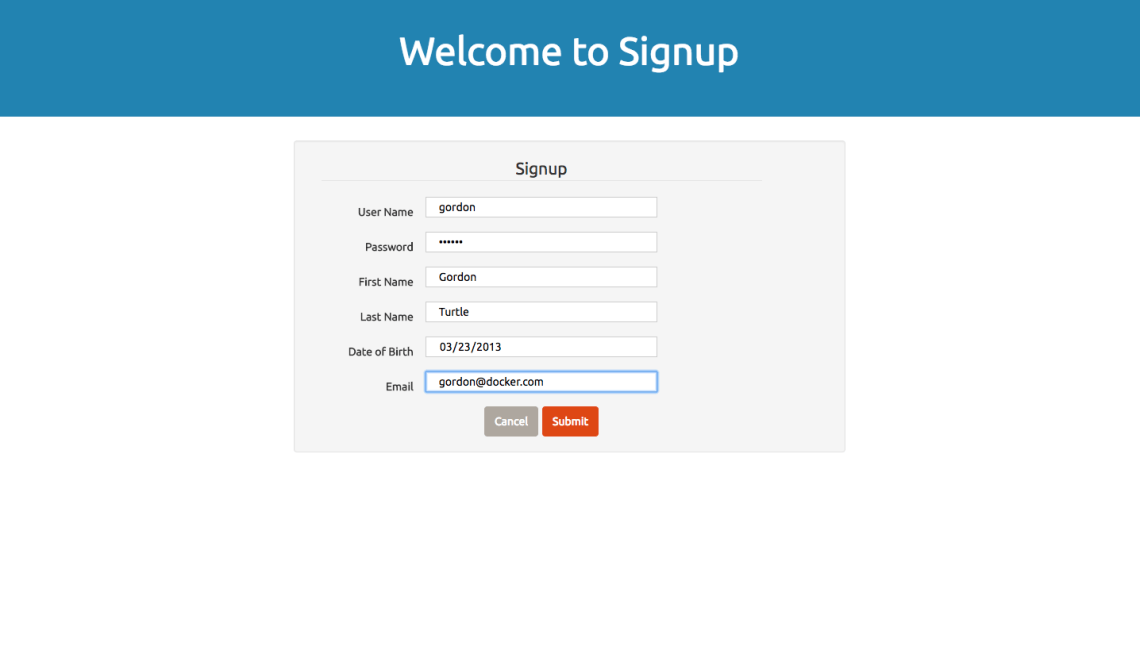 To conclude the series In part 5, I use the message service's REST endpoint to replace one part of the application UI with a Javascript client. The original application client UI was written in Java Server Pages (JSP) so that any UI changes required the application to be recompiled and redeployed. I can use modern web tools and frameworks such as React.js to write a new client interface. I'll build the new client using a multi-stage build and deploy it by adding the container to the Docker Compose file. I'll also show how to deploy the entire application from your development to Docker EE to make it available for testing.
Modernizing Java Apps for Developers shows how to take an existing Java N-tier application and run it in containers using the Docker platform to modernize the architecture. The source code for each part of this series is available on github and all you need is Docker EE to follow along.
Each part of the series demonstrates how to run the application locally and discusses the path to testing and production to a highly available Docker EE cluster in the cloud. You'll be ready to start modernizing you Java apps by the end of the series.
To learn more about Docker for Java Developers:
Docker and Java, java, Java Apps, MTA
This syndicated content is provided by Docker and was originally posted at https://blog.docker.com/2018/04/video-series-modernizing-java-apps-developers-part-5/
https://m-square.com.au/wp-content/uploads/2018/04/6286cfc4-539d-4e84-9d88-0554c32b8ff4-5-3.jpg
540
960
Sophia Parafina
https://m-square.com.au/wp-content/uploads/2012/02/logo-m-square.png
Sophia Parafina
2018-04-11 07:00:00
2018-04-12 00:41:13
Video Series: Modernizing Java Apps for Developers Part 5