This post was originally published on this site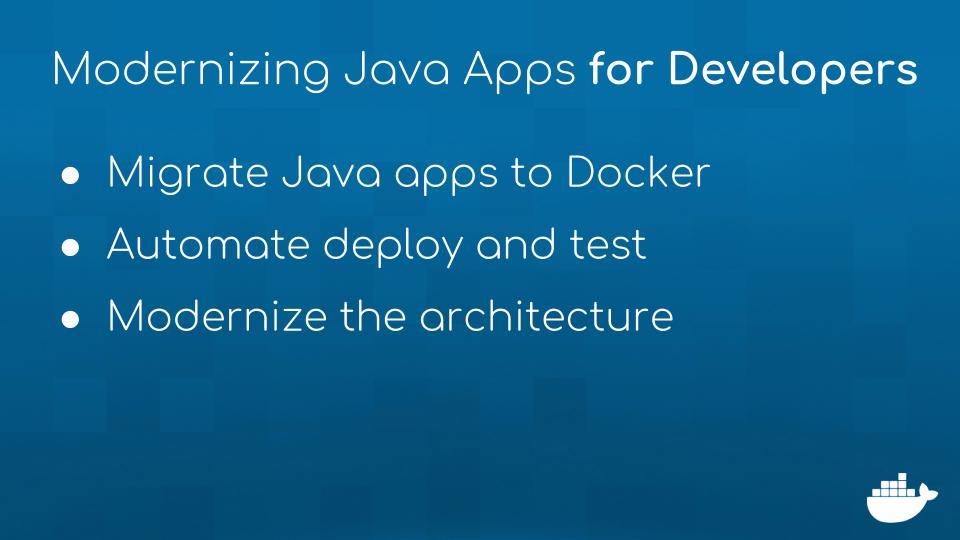 Moving a monolithic application to a modern cloud architecture can be difficult and often result in a greenfield development effort. However, it is possible to move towards a cloud architecture using Docker Enterprise Edition (EE) with no code changes and gain portability, security and efficiency in the process.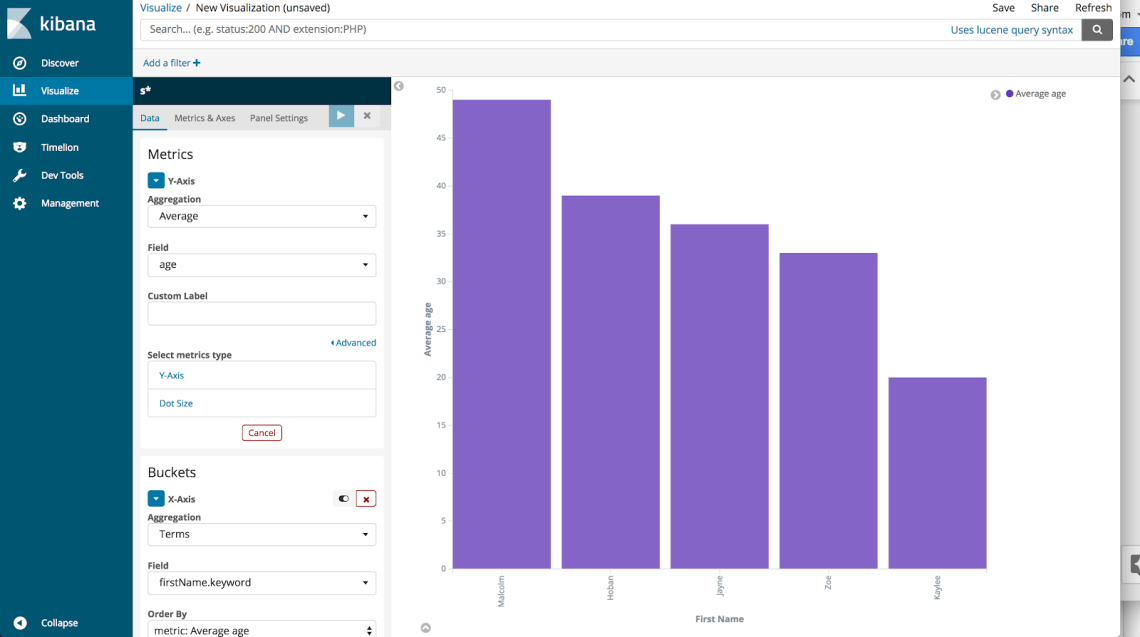 Part 4 takes advantage of the messaging service I added in part 3. In this installment, I'll add self service analytics powered by the open source Elasticsearch / Kibana stack. The reporting database and analytics UI run in containers and the worker is updated to also store data in Elasticsearch. The Docker platform supports adding new components to a running deployment without shutting down the application containers that are currently running. You'll learn how Docker lets you add new capabilities to the application with zero downtime in production.
To learn more about Docker for Java Developers:
Docker and Java, java, Java Apps, MTA
This syndicated content is provided by Docker and was originally posted at https://blog.docker.com/2018/04/video-series-modernizing-java-apps-developers-part-4/
https://m-square.com.au/wp-content/uploads/2018/04/6286cfc4-539d-4e84-9d88-0554c32b8ff4-4-3.jpg
540
960
Sophia Parafina
https://m-square.com.au/wp-content/uploads/2012/02/logo-m-square.png
Sophia Parafina
2018-04-06 08:00:00
2018-04-07 00:35:36
Video Series: Modernizing Java Apps for Developers Part 4