This post was originally published on this site
Containers as a Service (CaaS) provides an IT managed and secured application environment of content and infrastructure where developers can build and deploy applications in a self service manner. With the release of Docker Datacenter (an integrated solution to power and on premises/VPC based CaaS), the Docker Training team is excited to announce the availability of the Docker Datacenter remote training series.
You may be thinking "CaaS with Docker Datacenter sounds great but where do I start?"
The Docker Datacenter remote training series consists of three courses designed to address that very question:
Deploying Docker Datacenter for Evaluation and Production
Managing Container Services with Docker Datacenter
User Management and Troubleshooting Live Fire Course (coming soon!)
We designed this training for both convenience and quality. This series is to be taken in 4-hour segments, held online with an instructor. Simply login from anywhere you have a decent internet connection. We've also scheduled the course to run during different times of the day so that from nearly anywhere in the world there could be a time that could work for you.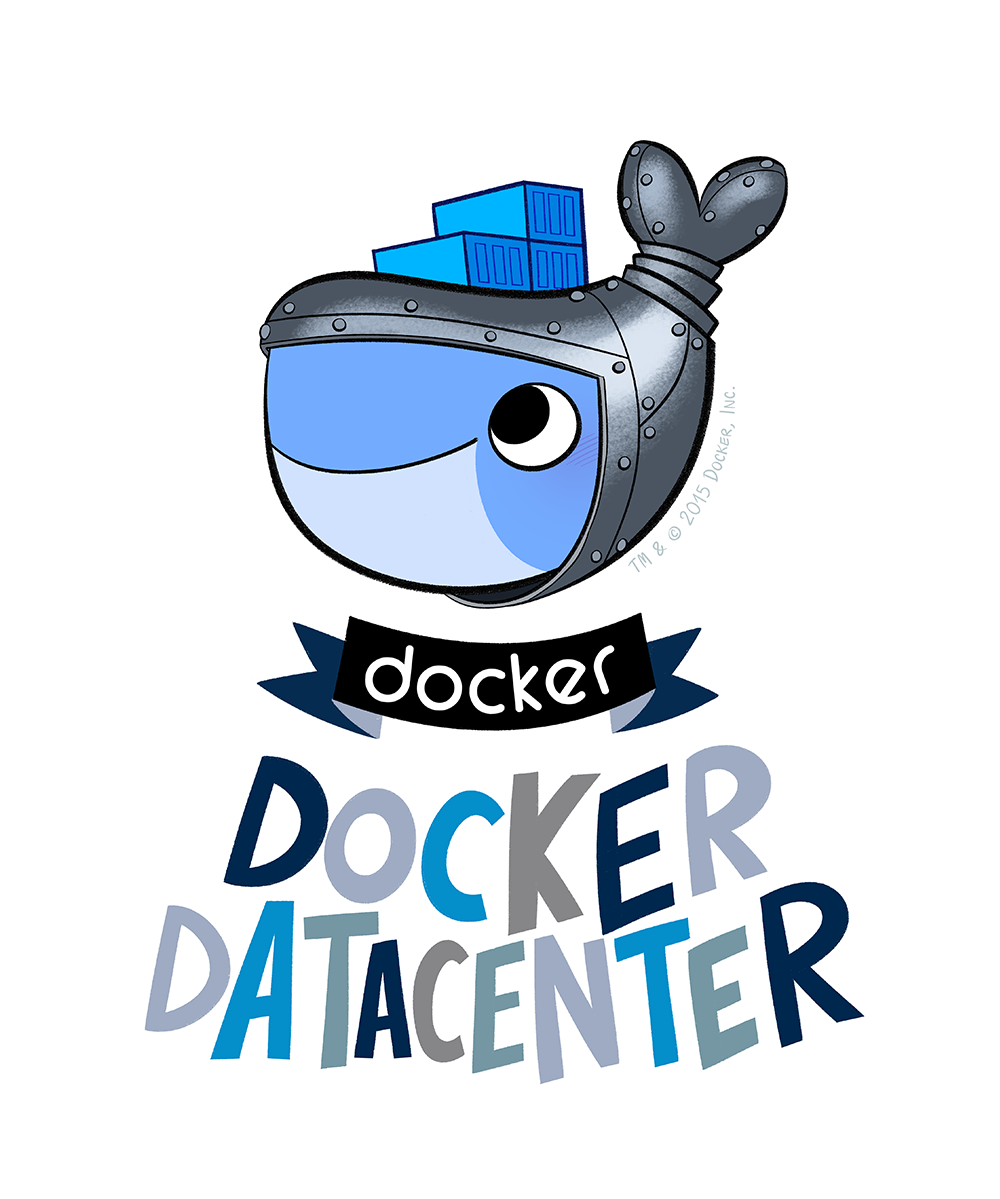 The remote training also teaches you how to go about deploying Docker Datacenter successfully. With 80% of each session being dedicated to hands-on activity, the remote training ensures that you come away with the real-world knowledge you need to deploy Docker Datacenter and enable Containers-as-as-Service within your environment.
The lab exercises mirror typical real-life tasks and are sequenced in a way to guide you from simple to increasingly more complex tasks.
The courses are designed to begin with a high amount of instructor-led support, and as the class progresses and you become more familiar with the systems, you become more hands-on. By the end of the course, you'll be able to perform the most complex tasks on your own and translate that to your new Docker Datacenter environment.
There are several other features we have designed into the training experience itself to make you successful and make your precious time away from work worthwhile. Some of these features are:
reveal.js-based presentations (no more death-by-PowerPoint!)
Small (8 people or less) class sizes to ensure quality 1-on-1 time with the instructor
Pre and post assessments so that you can see how much you've gained from each course
Completion of the course is tied to your post-assessment. That means that completing the course gives you bragging rights and also to act like kind of like a mini-certification. In the future, racking up mini-certifications can equal a larger official Docker certification
We are now opening this new remote training series for a limited time as a beta course that can be taken for FREE for help in giving feedback to improve the course. Please note the beta class site is not currently available through our public training schedule.
Seats are limited, so sign up fast! See you in class.
---
Learn More about Docker
caas, datacenter, docker, docker datacenter, training
This syndicated content is provided by Docker and was originally posted at https://blog.docker.com/2016/02/docker-datacenter-training/
https://m-square.com.au/wp-content/uploads/2016/02/blog.docker.comwp-contentuploadsdatacenter-title-3e1a9e3b1420553484c3bfa2493c8726118892cd.png
1199
1000
Ray Kung
https://m-square.com.au/wp-content/uploads/2012/02/logo-m-square.png
Ray Kung
2016-02-24 01:01:05
2016-02-24 01:34:43
How to Get the Docker Datacenter Training You Need