This
post
was originally published on
this site


Good news: Our favorite time of the year is less than 6 months away! After Seattle and Austin, we're excited to bring DockerCon US 2018 back to San Francisco. With more than 6000 attendees gathering at Moscone Center on June 12-15, 2018, this year's DockerCon US should be the biggest one to date.
In case you've never attended this conference before, DockerCon is the original container conference and the largest community and industry event for companies looking to define or refine their container platform strategy or cloud initiatives. If containers are important to your daily workflow or your business initiatives, you and your team (10% at registration for groups of 4 or more) should attend to learn about the latest updates from the Docker container platform, customer use cases and innovation coming from the Docker and cloud native ecosystems.
With 8 tracks, workshops, official Docker training, exec fireside chat, panels, community theaters and hands-on labs, attending DockerCon is one of the most effective ways to learn Docker no matter your level of systems expertise. We'll have plenty of learning materials for everyone including developers, IT Professionals, Architects and Executives.
DockerCon Schedule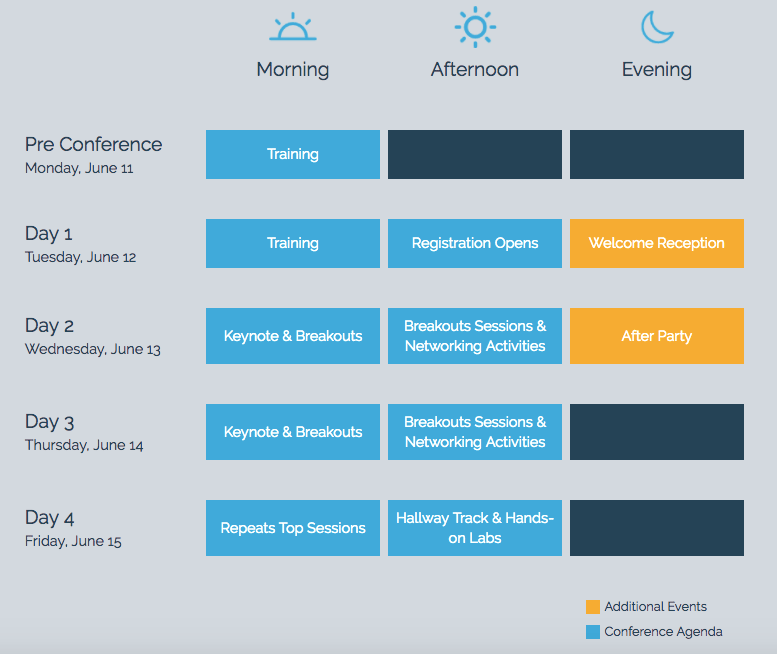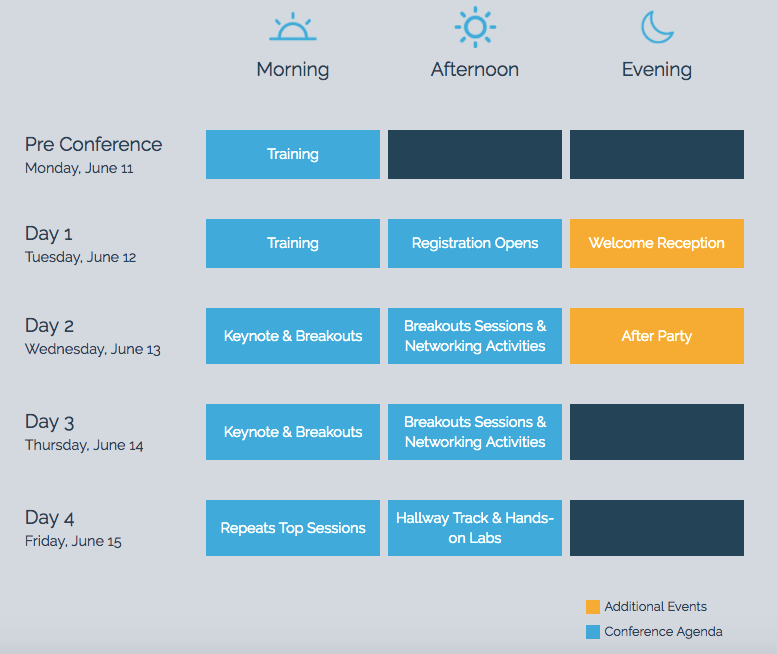 DockerCon CFP and speakers
Don't forget the deadline for CFP submission is today, Thursday January 18th. On behalf of the DockerCon review committee, we are looking forward to reading your proposals and sincerely thank you for the time and effort you put in to submit them! Follow this link to submit a talk for a chance to join our amazing speaker lineup below!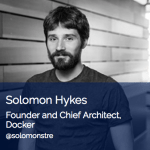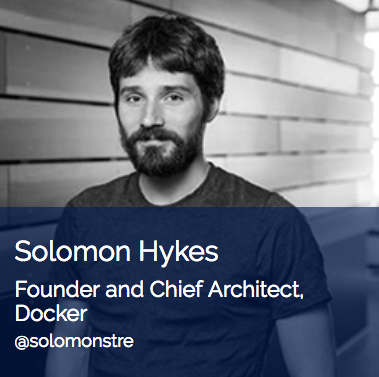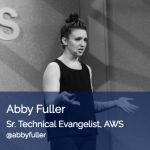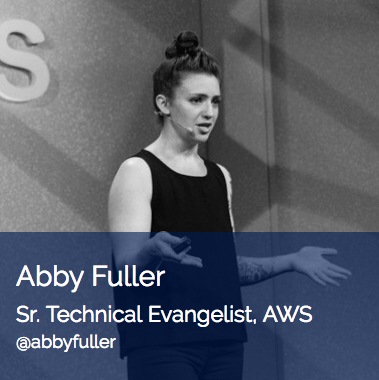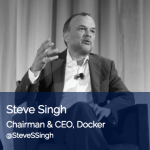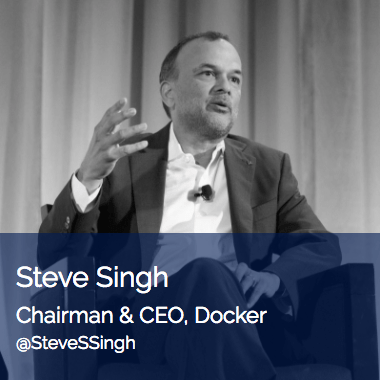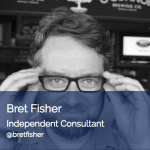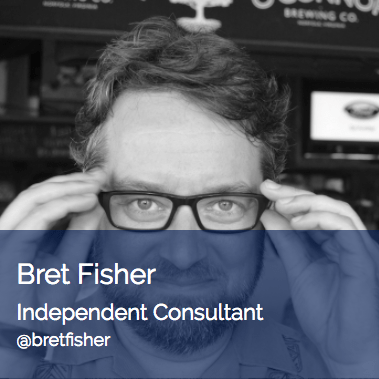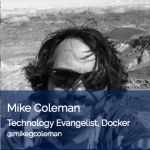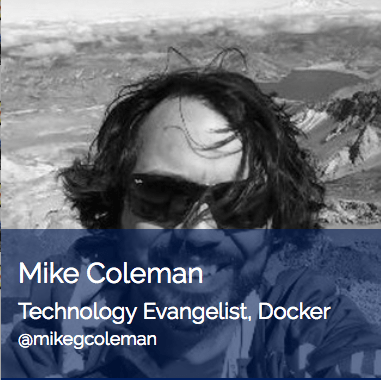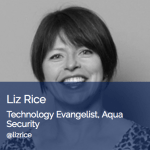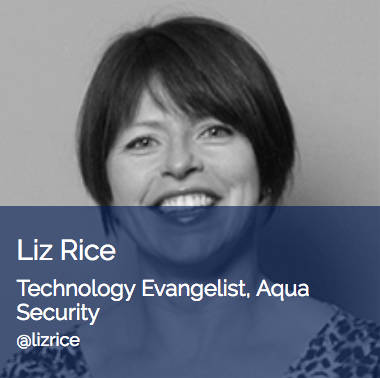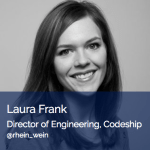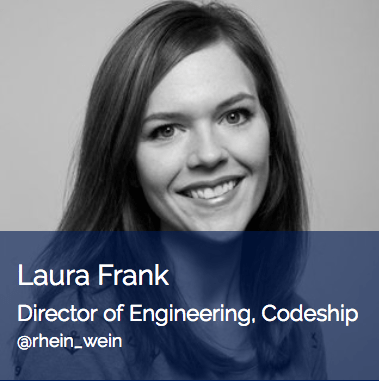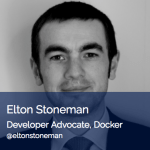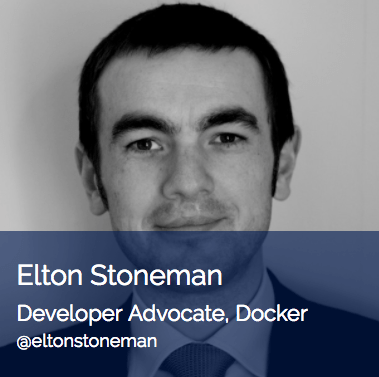 Learn more about DockerCon 2018:
docker conference, docker training, Docker workshops, dockercon, DockerCon 2018, Learning Docker
This syndicated content is provided by Docker and was originally posted at https://blog.docker.com/2018/01/dockercon-2018-registration-cfp-and-first-speakers/
https://m-square.com.au/wp-content/uploads/2018/01/36b4eca5-1549-42d0-bf77-5b75d54be9c9-2-3.png
286
1140
Victor Coisne
https://m-square.com.au/wp-content/uploads/2012/02/logo-m-square.png
Victor Coisne
2018-01-19 01:00:00
2018-01-19 05:50:04
DockerCon 2018: Registration, CFP and first speakers